Our Mission Work
Grassy Creek has strong roots in our Mitchell County community and we participate in many efforts to serve both at home and elsewhere. Our efforts include Habitat for Humanity and Stop Hunger Now, plus the CARE Program and Feed My Sheep.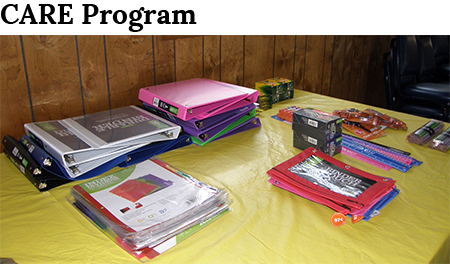 CARE Program stands for Christians Actively Reaching Everyone. Each fall we provide school supplies to children in one of our needy communities. Last year we gave away more than 50 backpacks as well as paper, pencils, crayons and markers, etc. Additionally we served a hot dog dinner.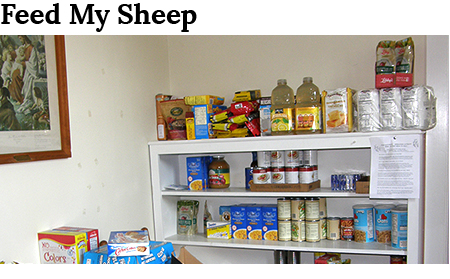 Feed My Sheep Ministries is a collaborative ministry between Grassy Creek, Newdale, and Micaville Presbyterian Churches. Our mission is to provide weekend care packages for the neediest elderly shut-ins in our two counties (Yancey and Mitchell). There are many ways to be involved in this exciting ministry and we are currently serving around 30 families.